We are an engineering, prototype and special projects supplier based in Monterrey Mexico for global customers at best market costs.
Product development costs in Mexico are up to one third than in the US and one quarter than some countries in Europe.
Our quality-cost ratio and overall response time is way better than Asiatic countries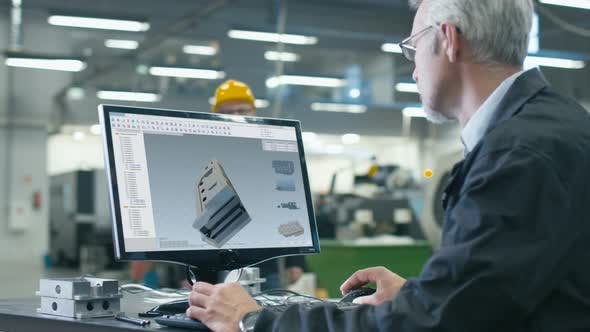 Benefits
2 hour distance to US, next day shipping, same day business trips
English speaking engineers and technicians with cultural affinities
Talent access, +4 top universities located in Monterrey
Sponsorship programs for interns and graduates
World class suppliers and services
Free trade agreements benefits
- 16 years of background in product development, mechanical and electrical design, automation and manufacturing process.
- Plus 270 new products and specialized equipment developed.
- 5 personal and team product patents.
- Cost savings projects worth of 1M USD year.
- 2 years providing external engineering services to world class companies based in the USA.
Gabriel de la Rosa, General Manager